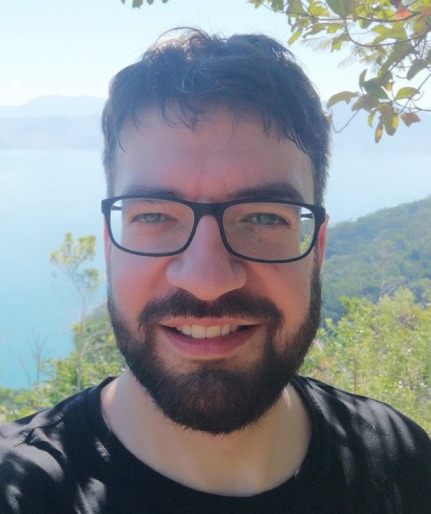 My research focus is robust and efficient 3D human understanding. Among others, I am excited about future research on holistic human+scene analysis, as well as uncertainty-aware semi- and self-supervised learning for human-related tasks.
Before my current position, I was a PhD student advised by Prof. Bastian Leibe in the Computer Vision Group of RWTH Aachen University in Germany. That work was funded in part through a scholarship of the Bosch Research Foundation. My methods have won 3D human pose estimation competitions at ECCV 2018 and 2020, and I have received Outstanding Reviewer Awards at CVPR 2021 and 2022.
Before that, I completed my master's in Computer Science at RWTH Aachen University, where I initially worked on medical image processing with Prof. Thomas M. Deserno, then joined Prof. Bastian Leibe's Computer Vision Group as a student research assistant and wrote my master's thesis on visual crowd counting and pedestrian flow analysis. Prior to that, I received my bachelor's degree in Computer Engineering from the Budapest University of Technology and Economics in my native Hungary, with a thesis on machine learning approaches for medical diagnosis classification.
News
Publications
Theses
Supervised Theses
Teaching Assistance
Winter 2021/22
Summer 2021
Winter 2020/21
Summer 2020
Winter 2019/20
Summer 2019
Summer 2018
Winter 2017/18